Welcome to Datahal, LLC. We specialize in providing complete end-to-end computing solutions for your home or business. Our goal is to provide the same level of computing services to homeowners and smaller companies which large corporations enjoy by outsourcing their IT needs. Whether you simply need to purchase a few computers and put together a small network or are seeking to install advanced servers and secure your network, Datahal can be of service to you or your business.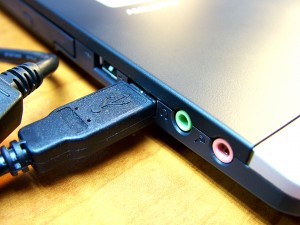 Large corporations outsource IT services and save hundreds of thousands of dollars per year. If your company is at a stage where a part/full time computer specialist makes sense, consider outsourcing with Datahal. For a fraction of the cost we will provide you with the experience of an entire IT department and fulfill all of your computing needs. In addition to offering full support for Windows products, at Datahal we also specialize in providing open source solutions. This aids in reducing your IT costs and maximizing your network's uptime.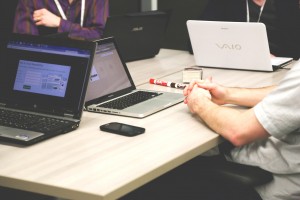 Datahal can be the one point of contact for all your home and business computing needs. Contact us for more information.
Sign up for our Newsletter!